1. I have had zero desire to write lately. Thank goodness the first trimester is almost over. I don't think I can go another week without writing! :P
2. Heck freaking yes. That is all.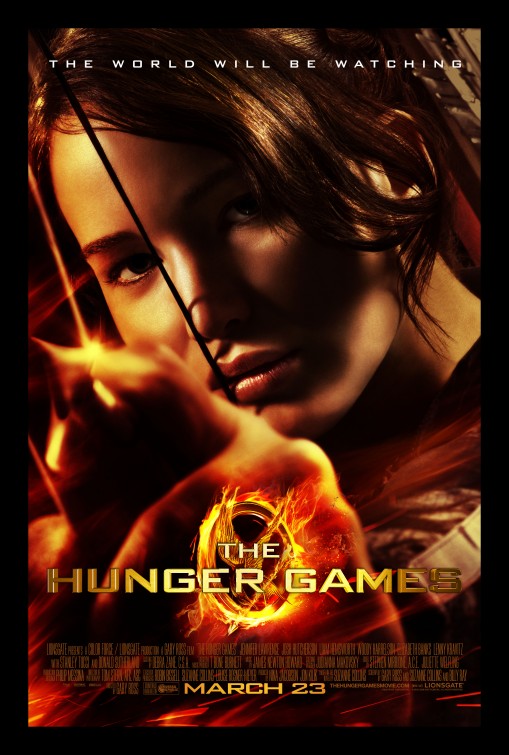 3. Hubby is taking me to one of my favorite places to eat tonight. The Old Spaghetti Factory. I know, it's not some fancy place, but I love it. We haven't been on a date forever. We're going to the University of Utah gymnastics meet after. He is WAY excited for that... Haha. :)
4. The weather is seriously going crazy here. Snow one day, wind the next, sunny today... Mother Nature, make up your mind!!
5. And last but not least, here is me signing my book contract. My very first contract! I should have dressed up or made myself more presentable, but that didn't happen. Don't mind my glasses. :P Anyway, I'm still SO excited. I'm in the middle of plotting my sequel ... now if I can stay awake long enough to write it.... :)
Anything interesting happen to you guys this week? Do share!
Have a great weekend! :D